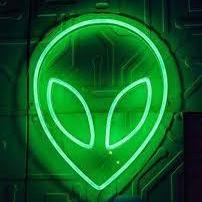 Artem Zhukov
I am a software and data engineer who started a professional IT career in 2016. Within data engineering, I have relatively good experience working with Apache Spark, Delta, and Databricks. I also love and use functional programming, Python's mypy, software architectures, distributed systems, and Python's asyncio.
I am writing tests before the implementation almost every time. And I am terrible at quick and dirty tasks. My last three projects are used by many people and keep evolving even if I dropped maintaining them.
I had various and very different experience with the CI/CD systems and clouds, building and maintaining various on-prem systems as well as systems built on top of AWS.