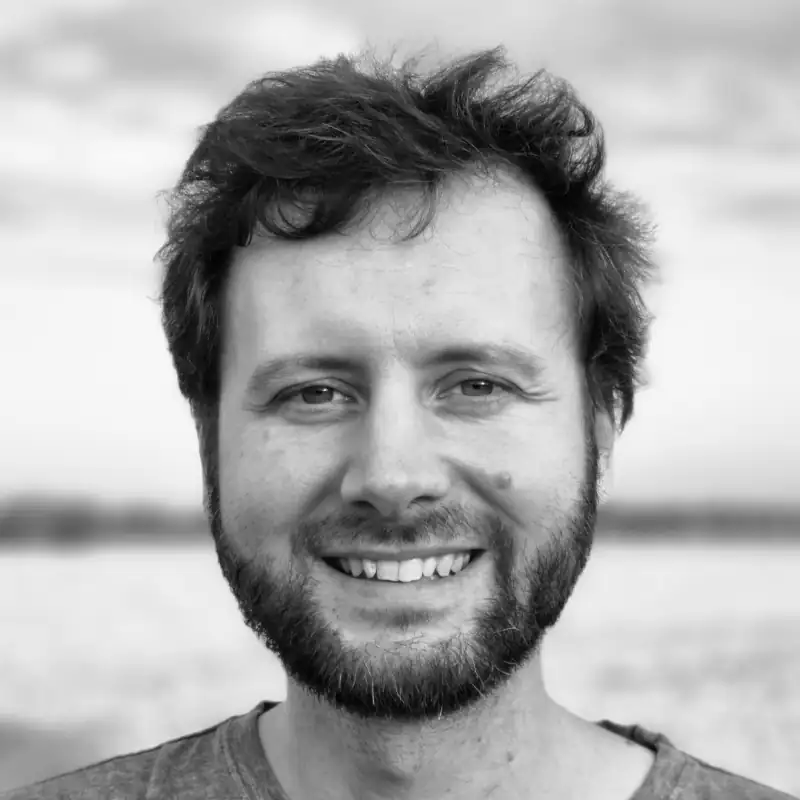 Jan Matějek
Developer, hacker, architect, head of the firmware team at Trezor Company. My day job entails writing performant and space-efficient Python code to run on a STM32 microcontroller.
I have been programming since childhood, professionally for almost two decades, and I still love it enough to keep doing it in my free time. I especially thrive on challenging problems and in constrained environments. I enjoy figuring out complex concepts and explaining them in a clear manner, and I am a vocal proponent of open-source.
At heart, I am a proud "matfyzák" (MFF UK alumnus). I am a dad to a three year old, and my latest interest is in storytelling and game design.