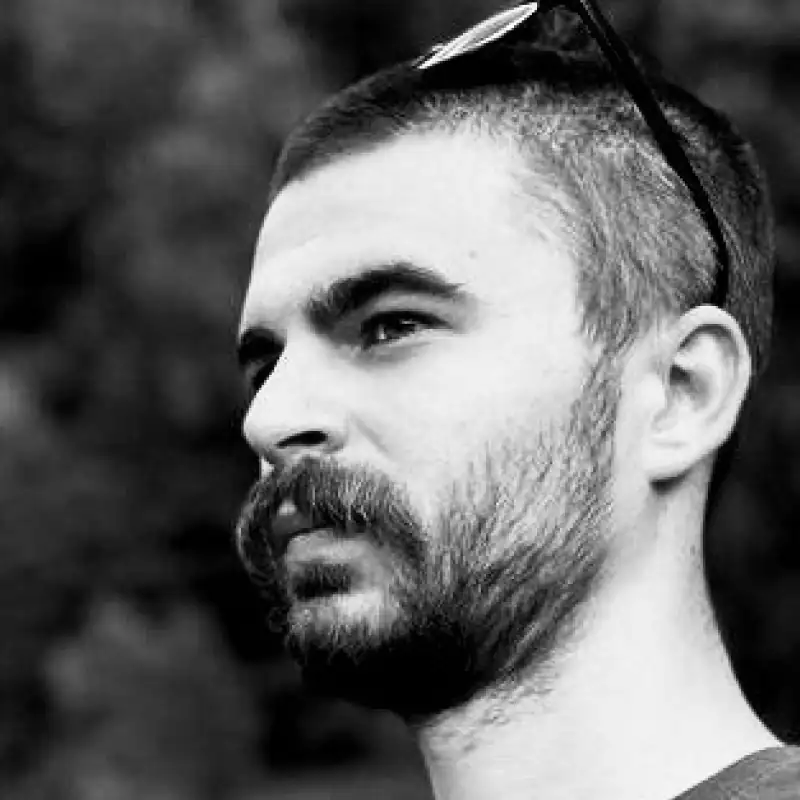 Tvrtko Sternak
I am currently working as a Python developer at airt. In the past three years, I have gained valuable experience in the industry, including a year working on a microservice product that uses Apache Kafka for communication between services.
I am a strong believer in the power of open source software, and I enjoy learning from the open source community. My interests in the field at the moment include machine learning, model deployment, Apache Kafka, and advanced Python programming.
In my free time, I enjoy reading fantasy books, staying active through biking and hitting the gym, and watching comedy-drama TV shows. I am always looking for new ways to expand my knowledge and skills, and I am excited to continue growing as a developer in the years ahead.