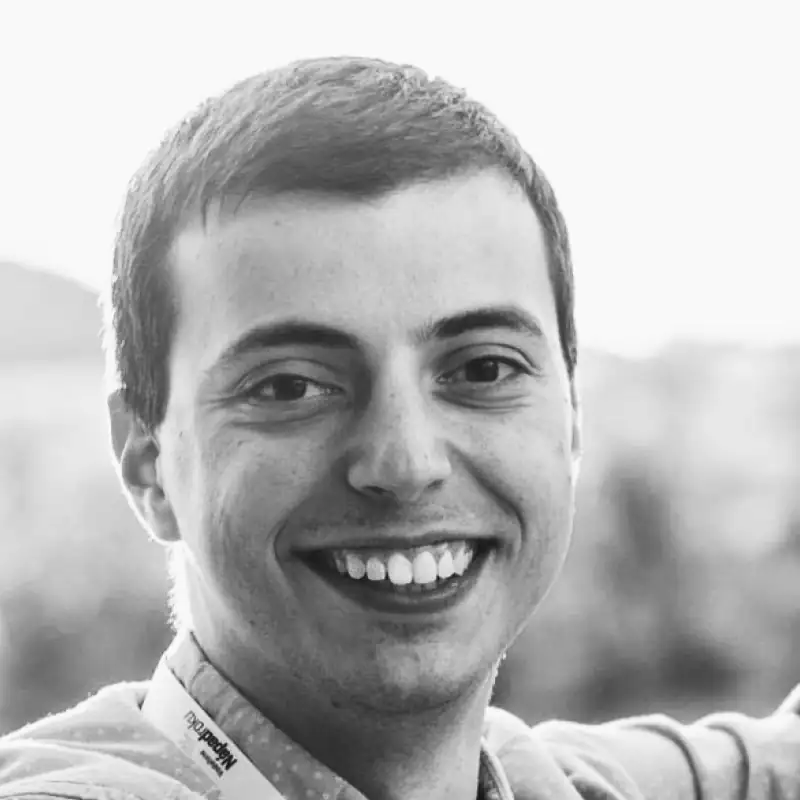 Filip Sedlák
I help startups scale. Currently, I work for Mediaboard, a fast growing company with ambitions to cover the worldwide media market.
Previously, I scaled up the technology for Twisto, a FinTech. I went from a few developers and a single server to many independent teams and operations across several countries.
Co-founder of NeuronSW, an AI startup. Cheminformatician by training.