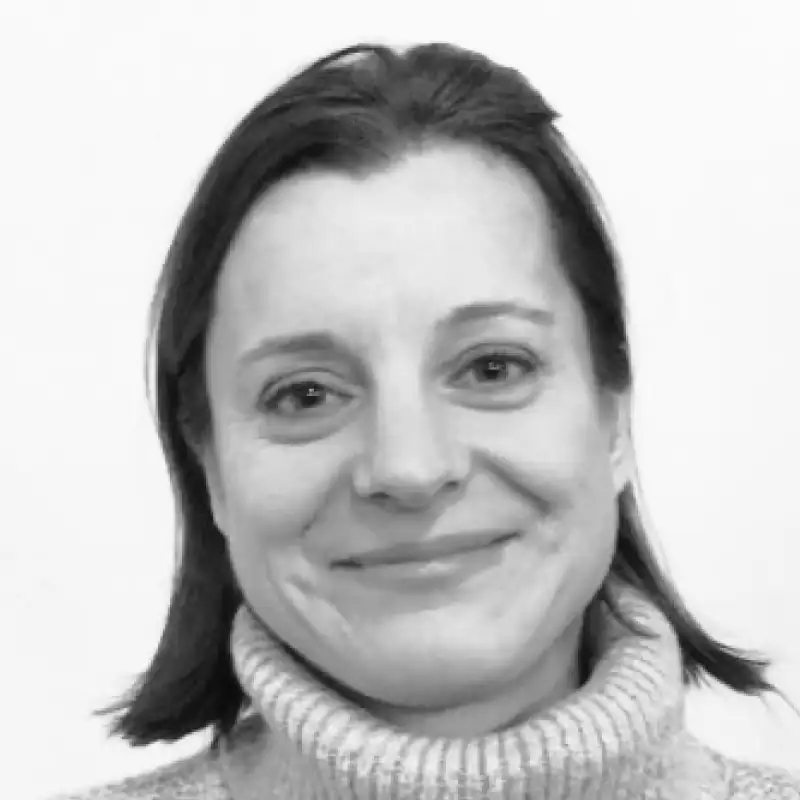 Nathalie Vecten
I am one of the few persons analyzing data in the corporate organization I work in (a major CZ bank) striving to use Python, while most others only use Excel or SAS.
I attended Czechitas Digital Academy Data in 2020 and PyLadies Vienna online Data course in 2022.
One of my quirks is maybe that I started to practice Czech at the same time as using programming languages, and depending on the day, I still wonder which is the most difficult.