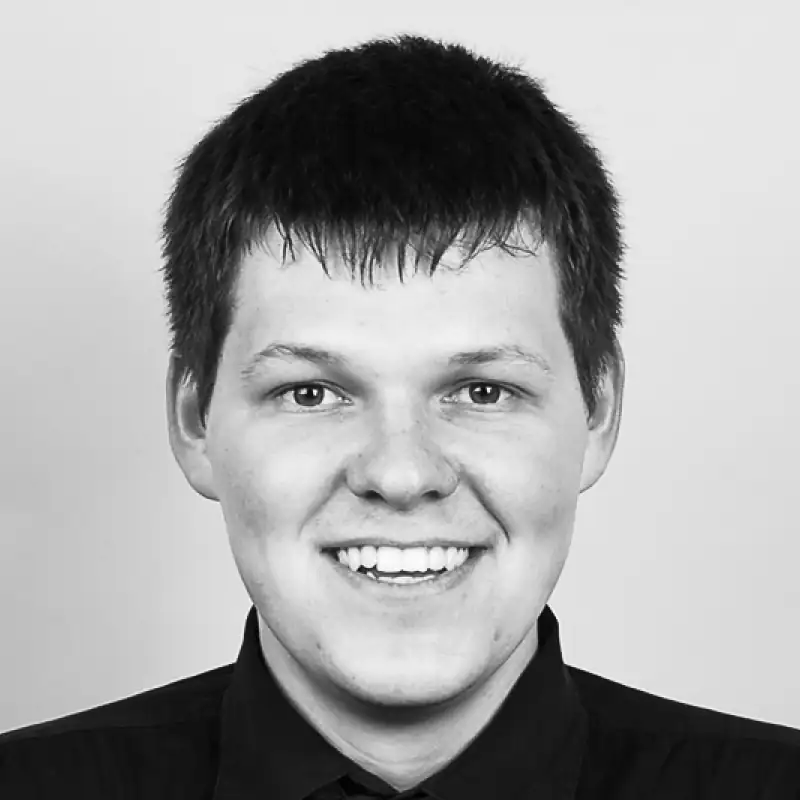 Ruslan Korniichuk
Ukrainian Software and Artificial Intelligence Engineer living in Poland. Former Software Engineer and Architect at Fortune 500 companies. Core areas: software engineering and cloud computing. Especially interested in platform engineering.
A history of success in diverse industry sectors such as manufacturing, healthcare, banking, education, and startups.
I am a former PhD student. Taught Information system design and server-side technologies at the University of Silesia.
Public speaker at PyCon PL, Pytech Summit, PyCode, AWS User Group, DataOps Poland, Silesian Artificial Intelligence, Data Science Silesia, Kariera IT.