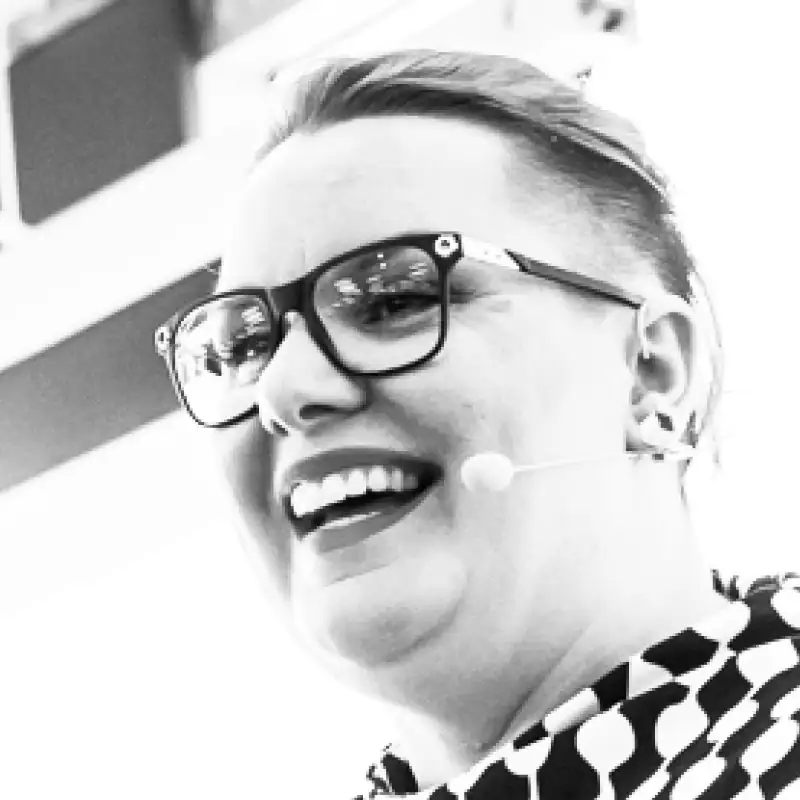 Eliška Čejpová
I am a Software Developer turned into Scrum Master with a passion for communities, education and public speaking. I believe in long-life and continuous learning, and knowledge sharing. I like to fix stuff and I feel a big need not to repeat the known mistakes. That's where I found my sweet spot for discovering the rotten corners of SDLC and enabling others to adopt the best practices.
I'm a conference addict and community contributor. That means if I'm not presenting at a conference, I'm probably organising another one or facilitating some workshops.
I fight for a better world by empowering people's growth and protecting the weaker. I have a rainbow bookshelf and I collect blue lipsticks.