Conference Venue
PyCon CZ will take place at Hlubina – the coal mine complex re-made into a cozy conference center. We're pretty excited about the place, and hope you'll be as well!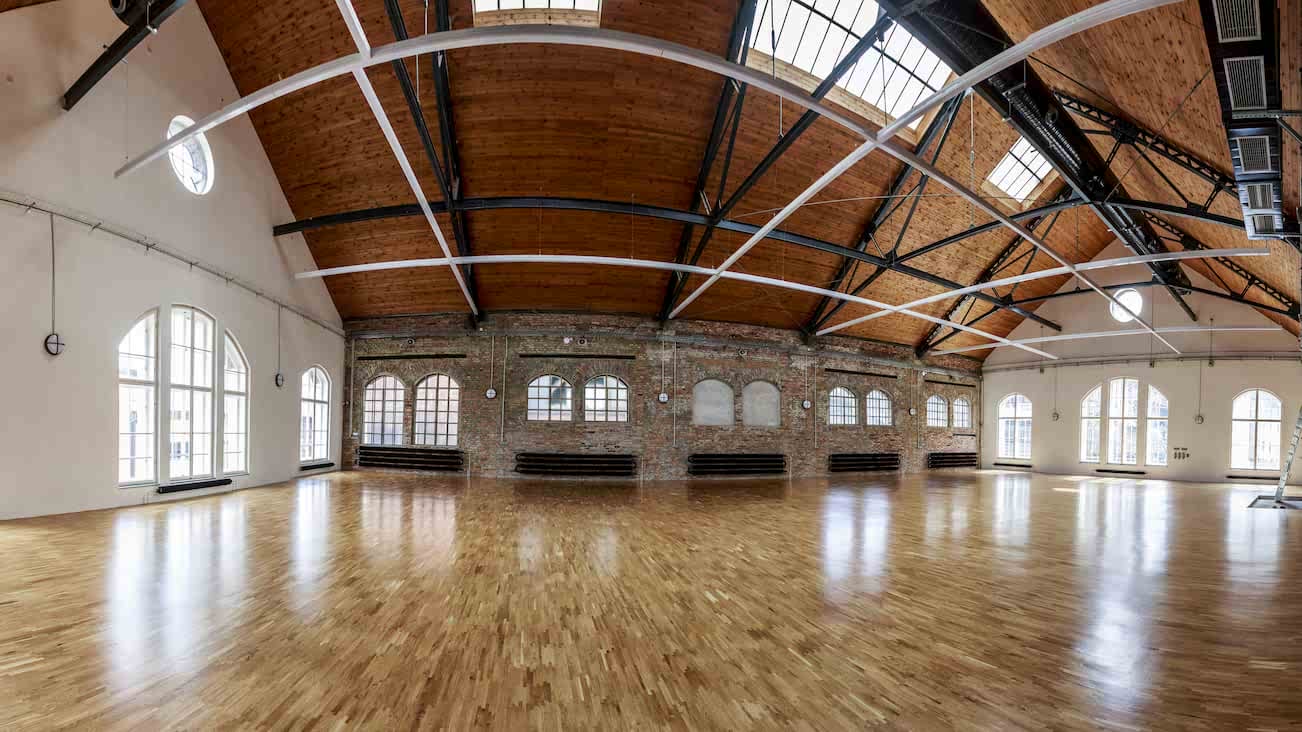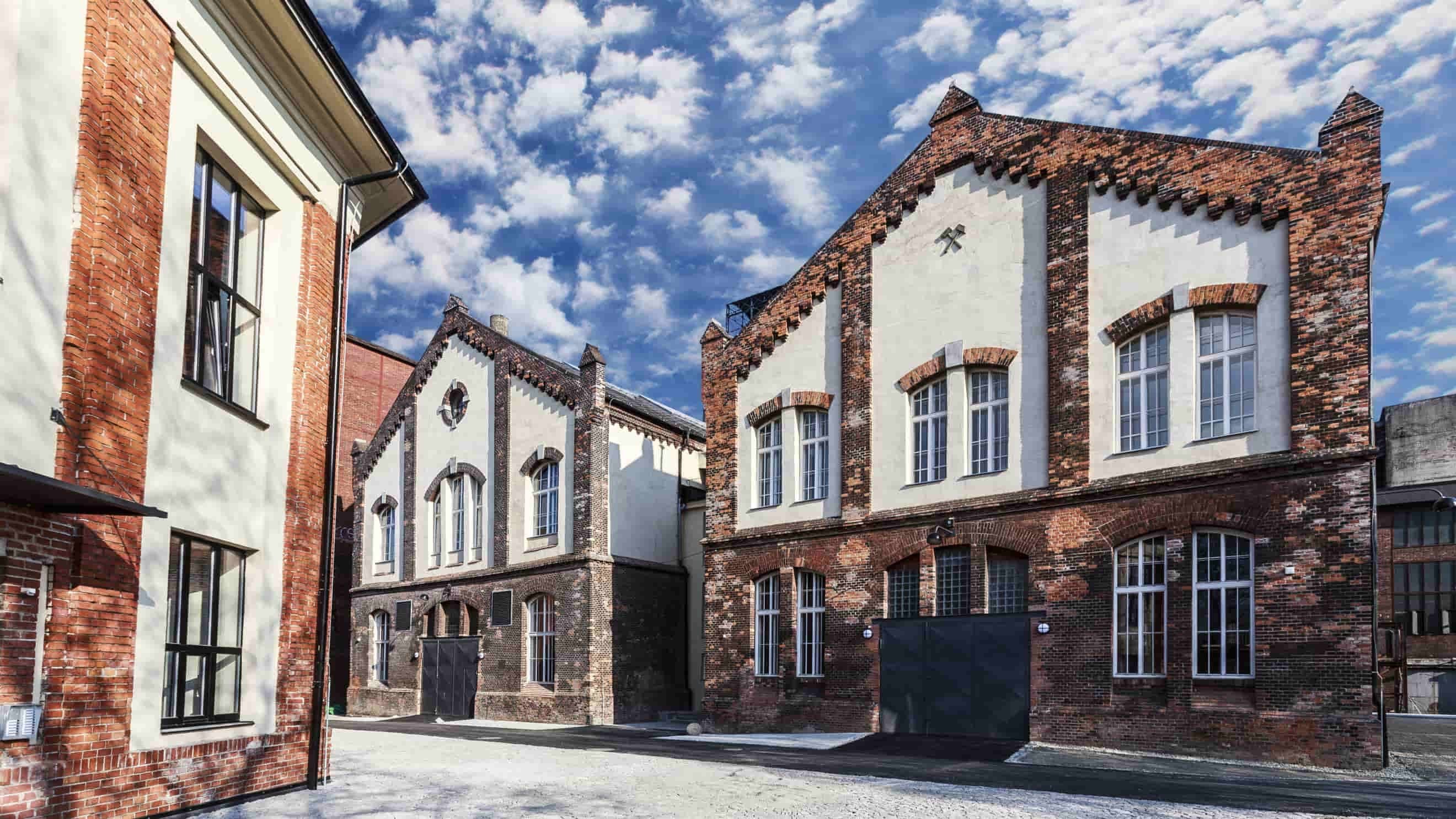 Location
The Conference hall is in the middle of the national monument area called Dolní Vítkovice (shortened DOV or DV).
Dolní oblast Vítkovice is located in the centre of Ostrava. It includes extensive industrial ironworks with a former coal mine, coke ovens and blast furnace operations with exceptional technology flow and specialized machines as well as a unique collection of industrial architecture.
Getting to the venue
On Friday and Saturday everything will be happening at Brick House ("Staré koupelny" in Czech).
Don't worry!
There will be a navigation in place to guide you through the area during PyCon CZ.
Workshops venue
Workshops will be happening at VŠB-TU Ostrava – Faculty of Electrical Engineering and Computer Science.
Getting to the VŠB
The building you are looking for can't be easily navigated to by its address, however, it is big and green so you won't miss it. This GPS location will lead you right in front of the main entrance.
Public transport
The venue is just a 4-minute-long walk from the tram stop Hlavní třída (trams number 5, 7, 8, 9 and 17). Follow signs with PyCon CZ logo.
By bike or foot
There are a lot of places around the building where you can park your bike. There is a bike rack for your bicycle or shared Nextbike or Rekola in front of the building.
By car
There is a big parking lot available for free behind the green building. If the tollgate is closed, use the bell to call the reception. Apart from that, many parking lots are located near the university, but be careful because not all of them are public or free. You can find a lot of free places to park on near 17. listopadu street.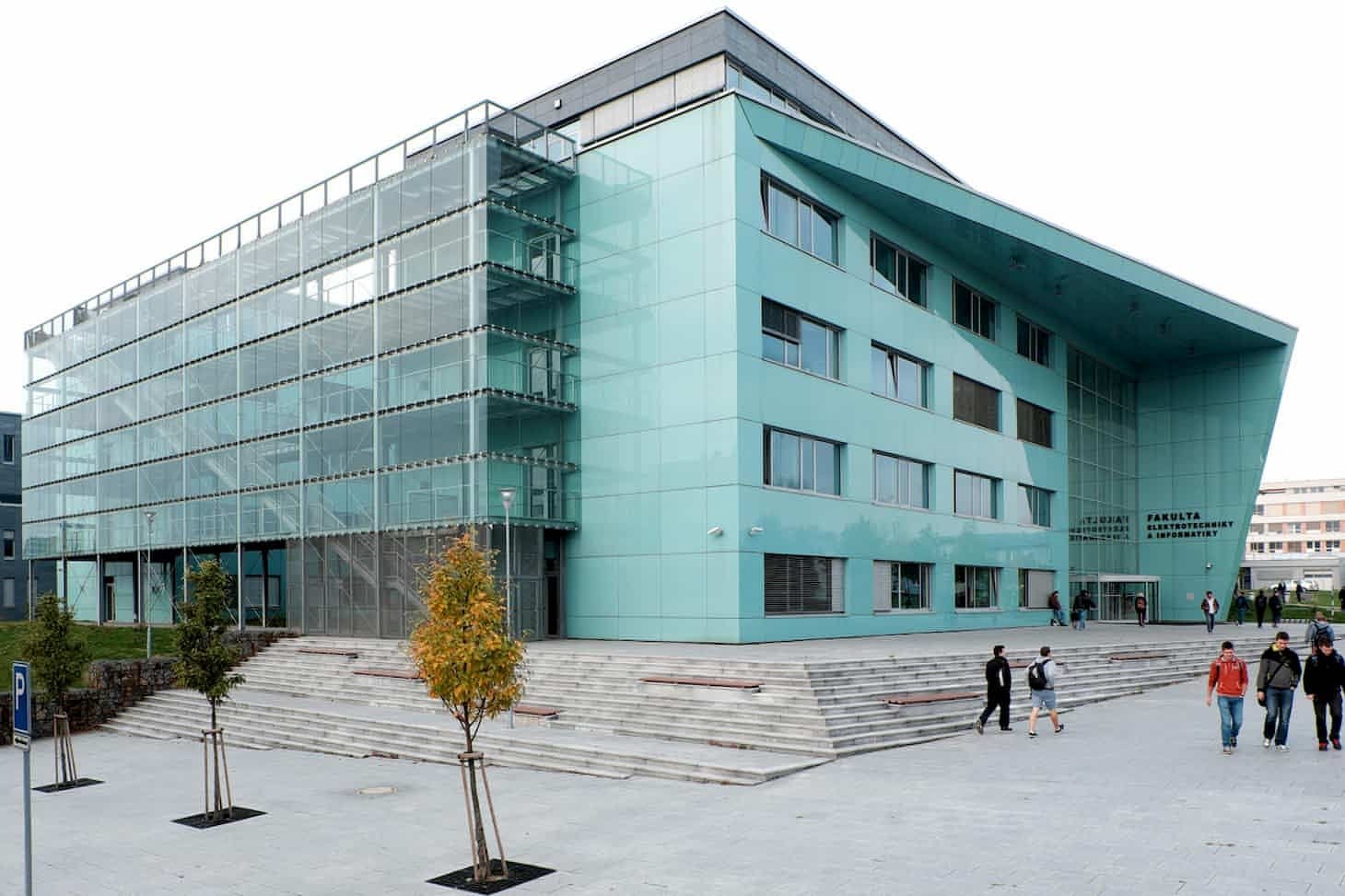 We want to thank our partner for lending us their building. If you're thinking about studying computer science, make sure to check their website and a short video.